Our Staff
At Beck's Tribute Center and at Restlawn Memorial Park you will be assisted by some of the most capable, caring, and professional people in funeral service.
We're proud to tell you that they are here because they are excellent listeners who will seek to understand your needs and wishes before making recommendations.
Just as important, their personal integrity and commitment to excellent service reflects the qualities that have made Beck's Tribute Center the preferred funeral and cremation provider in the region. You deserve nothing less.
---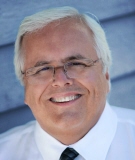 Jim Letson
Owner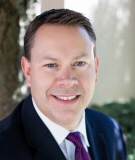 Greg Carlson
Funeral Director / General Manager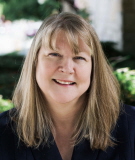 Julie Lee Hartman
Funeral Director Intern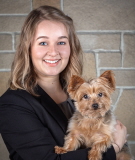 Amber Lynn and Lala
Funeral Director / Embalmer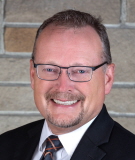 Craig Nelson
Funeral Director / Embalmer / Certified Celebrant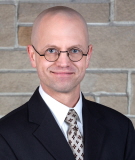 Noah Ober
Funeral Director / Embalmer / Cremationist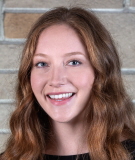 Kiersten Ryan
Receptionist / Administrator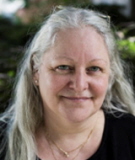 Wendy Wade
Director's Assistant / Administrator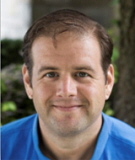 Parker Letson
Beck's Restlawn Cemeterian
Get in Touch
Beck's Tribute Center
405 5th Ave S
Edmonds, WA 98020
Phone: (425) 771-1234